A CERT Organization should reflect the particular community it supports.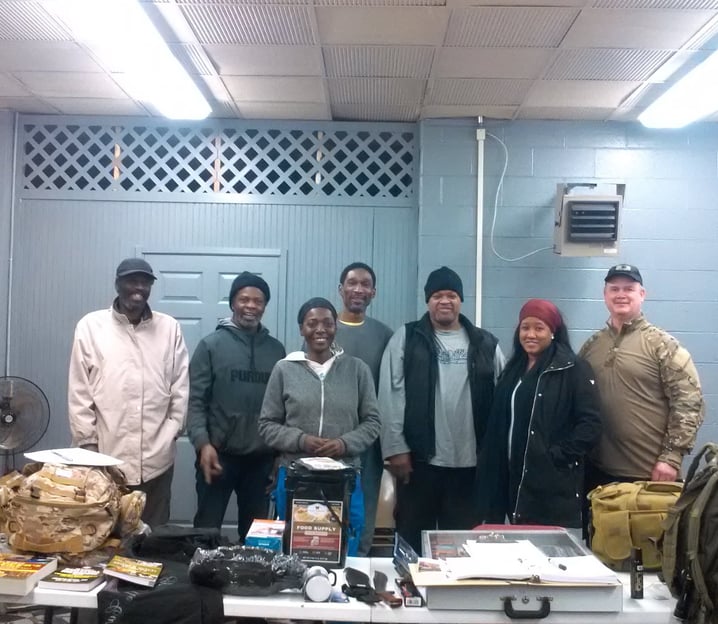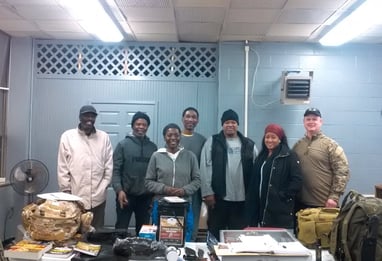 Persons who complete the 21/28 hour CERT Basic Training take on a new capacity. They have the ability to become Disaster Assets and Extensions of First Responders. When a major incident or disaster event occurs, a CERT person, has basic knowledge of how to support the Emergency Response System -- which will surely become overwhelmed by the need to support a mass of people (and various situations).

The 8 Basic Training Modules introduce "basic concepts" and "basic skills" that are useful for NON-PROFESSIONAL community person to help each other until the Professional Responders (and Disaster Organizations) are able to provide services.

After Basic Training the individuals are free to form community teams - or groups. Or the individual(s) can just walk away being better informed and better prepared for "WHEN - NOT IF" disasters strike.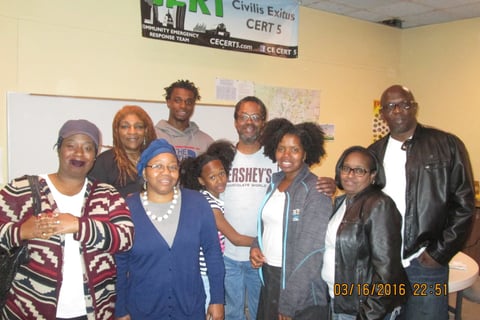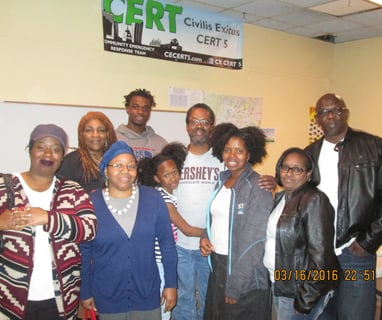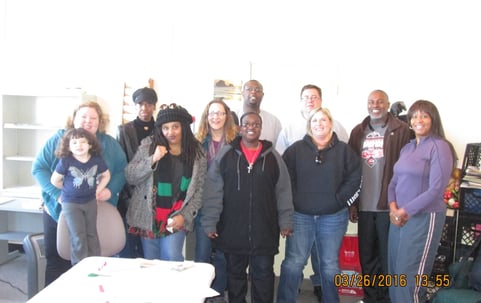 We organize various activities throughout the calendar year.
Together, we will never feel lonely or lost.
Sign up for our weekly newsletter and stay on top of all of our events. You can opt-out at any point, just talk to us either online or in person.