CE
/
C
ivilis
E
xitus
CERT
/
C
ommunity
E
mergency
R
esponse
T
eam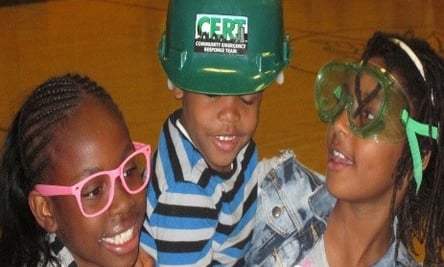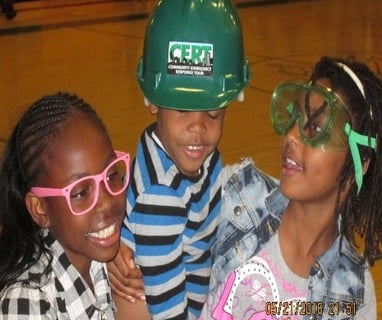 Here are four additional links to review:
CERT Basic Training Starts Sept. 5th 2023 Cincinnati, Ohio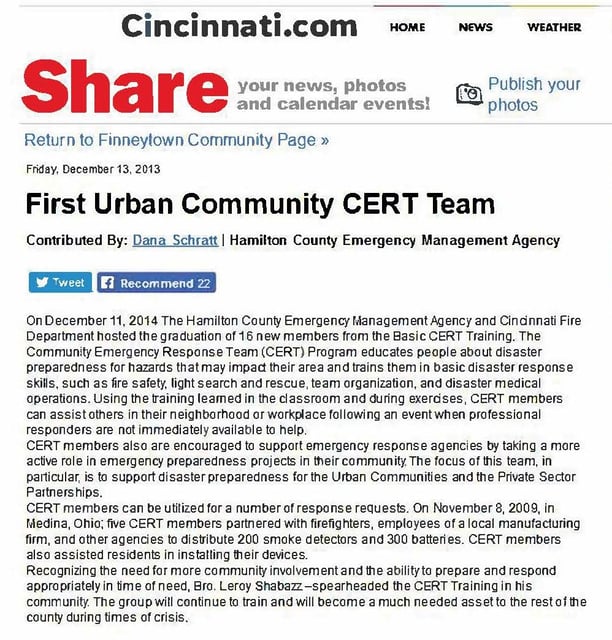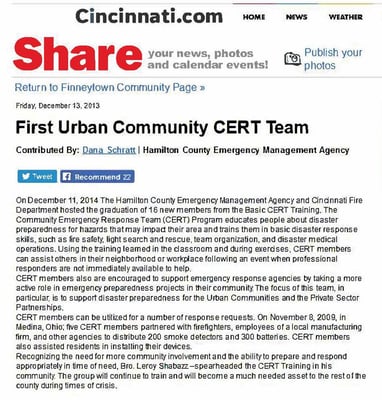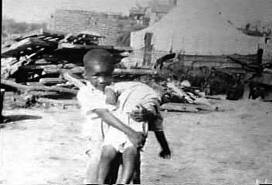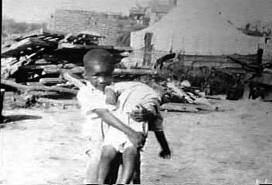 NOT IF, but WHEN!!! You should be Disaster Prepared and connected to a CERT NETWORK of "Emergency Management Practitioners" where/if possible. Click below to find the Community Emergency Response Team training in your area (jurisdiction).
Completion of the CERT Training
Does NOT
obligate You to join any area (or jurisdictional) team/group/organization.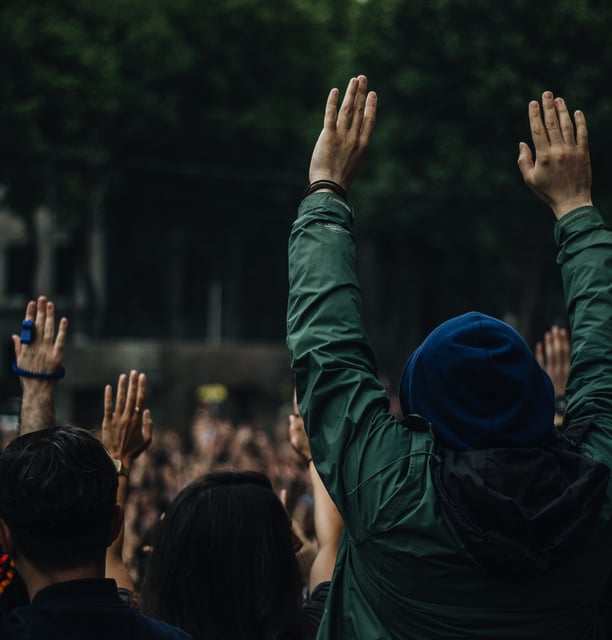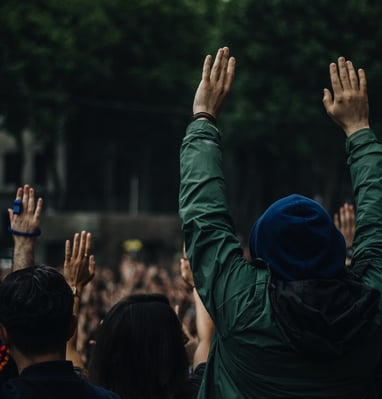 Website is under Reconstruction...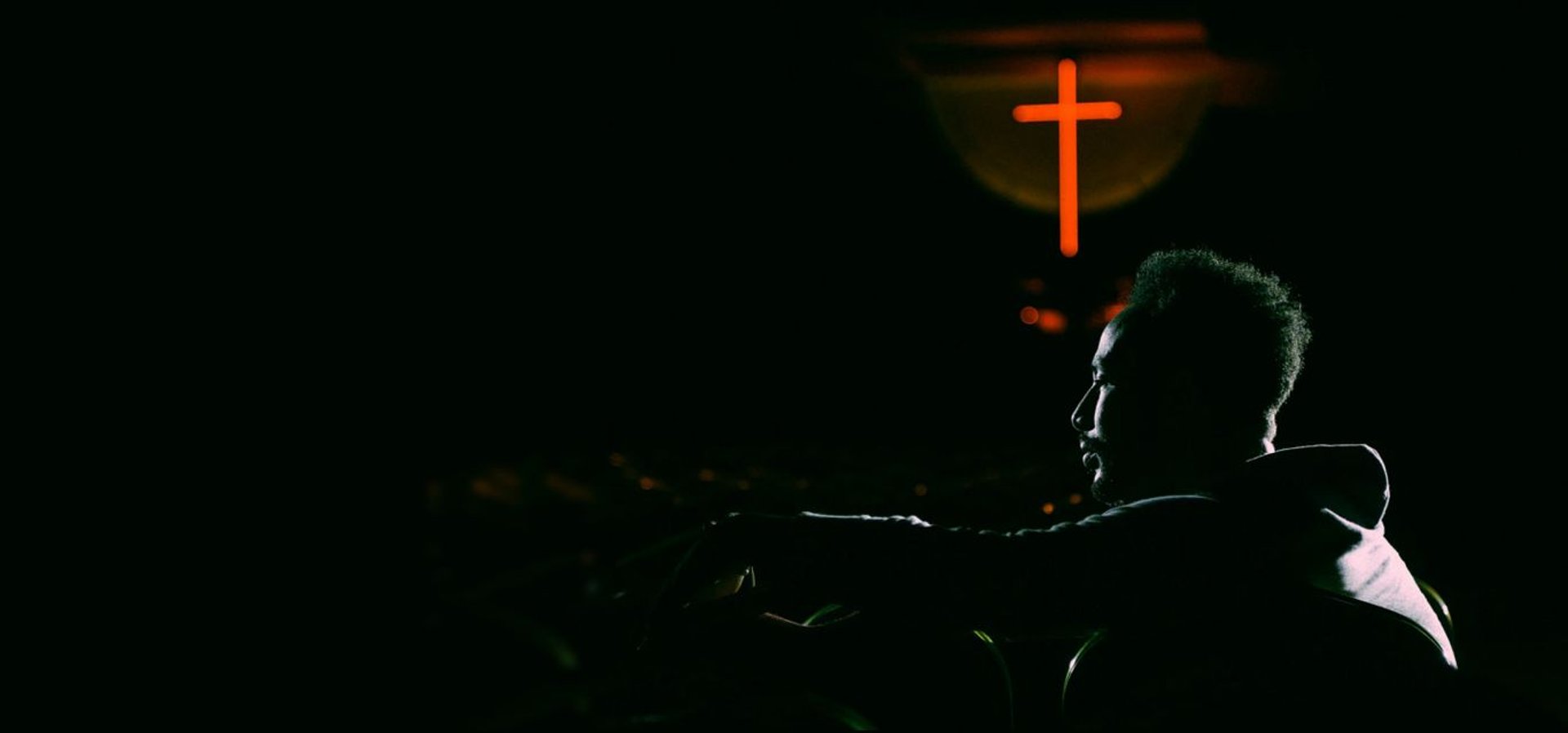 Website is under Reconstruction
Together, we can Plan for, Prepare for, Respond to, and Recover from what will imminently occur.
COMING SOON: weekly newsletter; and stay on top of all of our events. You can opt-out at any point, just talk to us either online or in person.